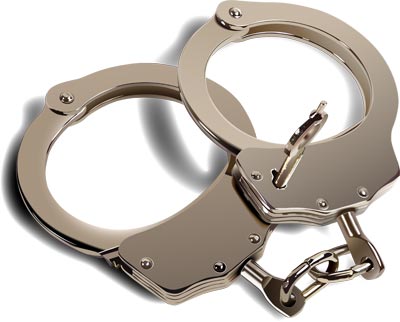 If a person goes through the yellow pages or searches the internet, one could be overwhelmed with the amount of Jacksonville criminal defense attorneys available in Jacksonville, Florida. However, selecting an attorney is not an easy process. Often, people will ask whether or not they should hire a private attorney or use a public defender. My response is always "if you can afford a private attorney, you should hire one."
First, the services of the office of the public defender in Jacksonville are only for those clients that cannot afford an attorney. A public defender is not appointed to everyone that wants an attorney, just for those that do not have funds available to hire a Jacksonville Criminal Attorney.
Second, a Jacksonville criminal defendant cannot chose which attorney at the public defender's Office will represent them. Therefore, if one is unhappy with their public defender, they cannot "shop around" and request another attorney be appointed. There are different types of attorneys at the public defender office and in private practice. Some attorneys are better than others. When you hire a Jacksonville criminal attorney, you have the option of meeting with the attorney and choosing which attorney better suits your needs.