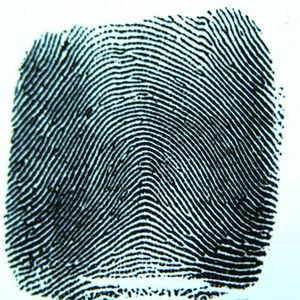 As an Atlantic Beach Record Seal Attorney, I am confronted on a daily basis regarding potential clients wanting to have their record sealed. Unfortunately, I am not always able to assist them in ascertaining their objective. Therefore, in order to give my Clients more information up front regarding an Atlantic Beach Record Seal, I have provided the crimes that are not permitted under Florida Statutes.
However, I would like to note, that this list is not all-inclusive and if you have any questions please contact me directly and I will be able to assist you in your particular matter.
What crimes may not be sealed:
§§ 393.135, 394.4593, 916.1075 Sexual misconduct prohibited
§ 787.025 Luring or enticing a child
§ 796.03 Procuring person under age of 18 for prostitution
§ 800.04 Lewd or lascivious offenses committed upon or in the presence of persons less than 16 years of age
§ 810.14 Voyeurism prohibited
§ 817.034 Florida Communications Fraud Act
§ 825.1025 Lewd or lascivious offenses committed upon or in the presence of an elderly person or disabled person
§ 827.071 Sexual performance by a child; penalties
§ 847.0133 Protection of minors; prohibition of certain acts in connection with obscenity
§ 847.0135 Computer pornography; traveling to meet minor
§ 847.0145 Selling or buying of minors
§ 893.135 Trafficking; mandatory sentences; suspension or reduction of sentences; conspiracy to engage in trafficking
A violation enumerated in § 907.041 Pretrial detention and release
or any violation specified as a predicate offense for registration as a sexual predator pursuant to § 775.21 The Florida Sexual Predators Act, without regard to whether that offense alone is sufficient to require such registration
For registration as a sexual offender pursuant to § 943.0435 Sexual offenders required to register with the department
If your Atlantic Beach Criminal Record does not include one of the previously mentioned offenses and you have not been adjudicated guilty anywhere before, you may be eligible for a Record Seal. Contact an Atlantic Beach Record Seal Attorney today. It could make all the difference in obtaining a job, loan, or an apartment.