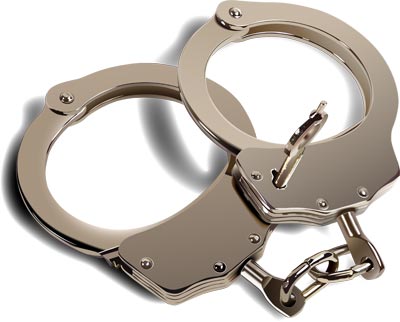 As I entered the Office this morning after a wonderful weekend of my Georgia Bulldawgs' win. I was shocked to read in the paper about this fight that occurred during the Game on Saturday. This unfortunate event left one fan in jail and the other in the hospital.
According to the sporadic reports, due to the high volume of partying going on, the full details of the fight are unclear. However, what is apparent is 21 year old William Ross Cesery III was taken to the hospital for injuries he sustained during this altercation. What is not apparent is the cause, instigation, and amount of alcohol or other drugs involved that made this incident occur. Furthermore, 20 year old Colby was arrested for AGGRAVATED BATTERY.
Aggravated Battery is defined under Florida Statute § 784.045, which reads "a person commits aggravated battery who, in committing battery: Intentionally or knowingly causes great bodily harm, permanent disability, or permanent disfigurement." Also, it is a second-degree felony. Therefore, Colby could be facing up to 15 years in prison and/or $10,000.