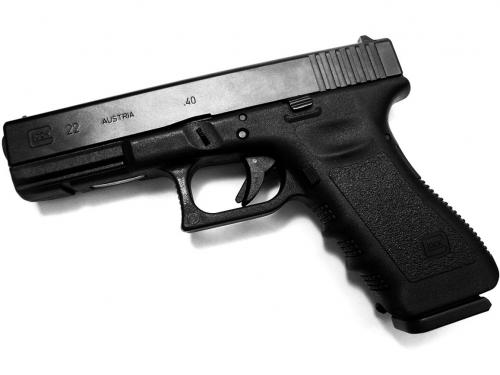 I was charged with Aggravated Battery/ Domestic Battery, could I have this charged Sealed or Expunged?
The answer to this inquiry depends upon several factors. These factors include: 1. How was the case adjudicated? 2. What does Florida Statutes state? And 3. Have you had a Florida Criminal record Sealed/Expunged before? The answer to these few questions will determine the possibility of sealing or expunging that Florida Criminal Record.
A Florida criminal record may be sealed pursuant to Florida Statute § 943.0585. In addition to the requirements listed in the Statute above, Florida Statute § 907.041 provides a list of crimes that cannot be sealed. However, if the charges were dropped, then, you could be eligible to expunge your record. The enumerated list of crimes do not apply when petitioning to have your record expunged. If the charges were dropped, the FDLE will not reject a Florida Criminal Defendant's application for a certificate of eligibility, assuming all other necessary conditions are fulfilled. However, if the original offense was a violent crime or was a sexual offense, it will be more difficult to have the petition to expunge granted. Therefore, it is important to be well prepared for a hearing and hire a Criminal Record Expunging Attorney. Finally, Florida law only allows one criminal arrest to be sealed or expunged. Therefore, if you have had a record sealed or expunged before, you are not eligible to have another record sealed or expunged.