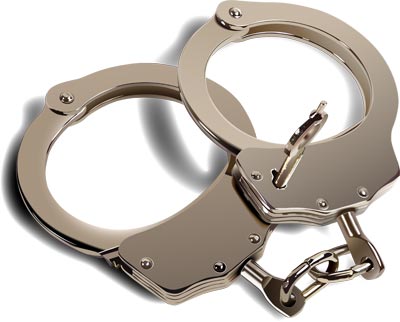 As I entered the Office this morning after a wonderful weekend of my Georgia Bulldawgs' win. I was shocked to read in the paper about this fight that occurred during the Game on Saturday. This unfortunate event left one fan in jail and the other in the hospital.
According to the sporadic reports, due to the high volume of partying going on, the full details of the fight are unclear. However, what is apparent is 21 year old William Ross Cesery III was taken to the hospital for injuries he sustained during this altercation. What is not apparent is the cause, instigation, and amount of alcohol or other drugs involved that made this incident occur. Furthermore, 20 year old Colby was arrested for AGGRAVATED BATTERY.
Aggravated Battery is defined under Florida Statute § 784.045, which reads "a person commits aggravated battery who, in committing battery: Intentionally or knowingly causes great bodily harm, permanent disability, or permanent disfigurement." Also, it is a second-degree felony. Therefore, Colby could be facing up to 15 years in prison and/or $10,000.
As a Jacksonville Criminal Defense Lawyer, I evaluate every single case as a neutral, non-bias party. Normally, I can see both sides of the case and zealously represent my clients. However, in this matter, I cannot determine where the State is coming from in bringing these charges. It was a minor altercation. Emotions were high. Alcohol was probably involved. Not to mention, Colby, upon notice of William's injuries stopped and pulled him from the water. Aggravated Battery? I think not. Simple Assault and Battery; probably.
Without representation Colby could be facing a severe punishment for this incident. In addition, his criminal record may hinder his ability to find gainful employment, loans, rental agreements, etc. However, under the guidance and assistance of a Jacksonville Criminal Defense lawyer, I can work diligently to put the Client in the best position give the circumstances. Additionally, I will strive to get my client in a position where we can either seal or expunge their record following this case. This will allow them to move forward in their lives without the constant reminder of their past mistakes.
If you would like more information regarding Florida's Criminal Laws, check out Law Office of David M. Goldman PLLC's website. If you would like to schedule a FREE consultation with a Jacksonville Criminal Attorney, contact my office directly at 904-685-1200