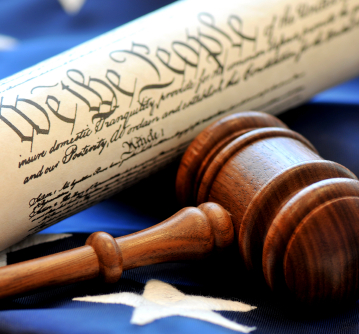 I am applying for a job and they stated I have a Florida Criminal Conviction. But, I had a Withhold of Adjudication for that Florida Criminal Offense. I thought a Withhold was different from a Conviction! What can I do? -If these previous statements sound familiar you may in the same position as many of my previous clients. However, do not worry as a Jacksonville Expungement Attorney I may be able to assist you in clearing up your Florida Criminal Record.
In this unfortunate event your employer has decided not to take into consideration the difference between adjudication withheld and a conviction. However, the differences are great. A conviction for a Florida Criminal Offense means you are no longer applicable to apply for a Florida record Expunge or Seal. It also means when you are applying for a job you MUST inform the employer when the question asks, "if you have ever been convicted…" In contrast, a Withhold means you were never convicted. Therefore you can truthfully state you have never been convicted of a Florida Criminal Offense.
However, some employers (especially in this tough economy) are just looking for a reason to choose another applicant. That is where a Florida Record Seal may prove to be invaluable in your future. Therefore, if you have a Criminal History that is not perfect, contact a Jacksonville Expungement Attorney to discuss your circumstances and determine what is the best approach in moving forward.
See my other related Record Seal Blogs:
Who can see my Florida Criminal History after it has been Sealed or Expunged?