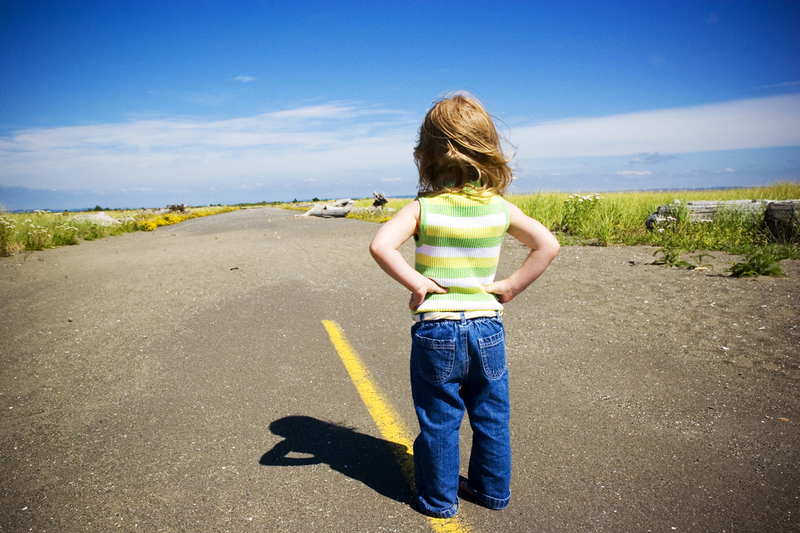 Last weekend was just like any other weekend for most Jacksonville residents and Floridians, alike. The aftermath of Beryl had gone and the sun was finally shinning. Most residents made every effort to go outside and enjoy our normal Florida sunshine. However, this was not the case for one 3-year-old child in Orlando.
Daniel Finnell, a 3 year old child, was left alone at his home while his mother went for a night on the town. Daniel was found walking barefoot in the middle of the street just minutes from coming to a busy intersection. Luckily found uninjured, the mother was later arrested for CHILD NEGLECT.
The mother, 24 year old Nicole Finnell was arrested and booked in Orange County Jail on a $1,000 bond. The child is currently with the mother's father. The child's grandfather has not intentions of bailing out his daughter due to the severity of the charges.