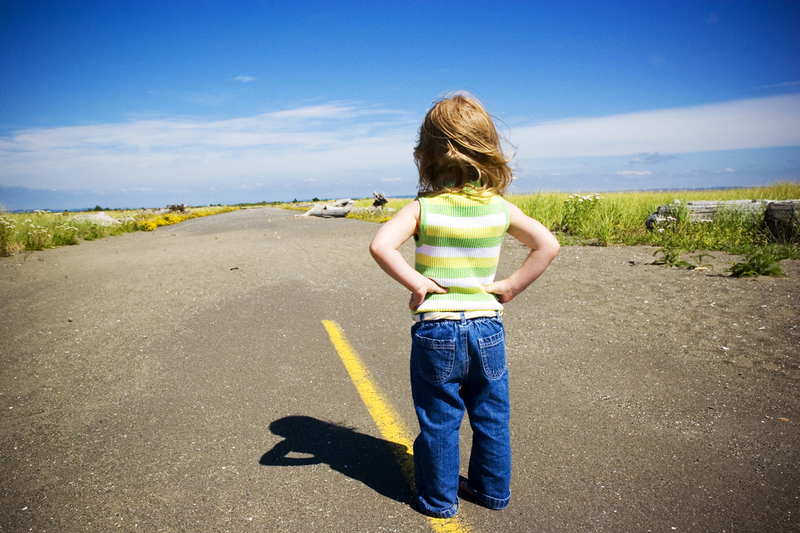 Last weekend was just like any other weekend for most Jacksonville residents and Floridians, alike. The aftermath of Beryl had gone and the sun was finally shinning. Most residents made every effort to go outside and enjoy our normal Florida sunshine. However, this was not the case for one 3-year-old child in Orlando.
Daniel Finnell, a 3 year old child, was left alone at his home while his mother went for a night on the town. Daniel was found walking barefoot in the middle of the street just minutes from coming to a busy intersection. Luckily found uninjured, the mother was later arrested for CHILD NEGLECT.
The mother, 24 year old Nicole Finnell was arrested and booked in Orange County Jail on a $1,000 bond. The child is currently with the mother's father. The child's grandfather has not intentions of bailing out his daughter due to the severity of the charges.
In Florida, Child neglect is a third degree felony punishable by up to 5 years in prison and/or fines not to exceed $10,000. Child Neglect is defined and understood in Florida Statute § 827.03 (3)(a). The statute reads, in pertinent part:
1. A caregiver's failure or omission to provide a child with the care, supervision, and services necessary to maintain the child's physical and mental health, including, but not limited to, food, nutrition, clothing, shelter, supervision, medicine, and medical services that a prudent person would consider essential for the well-being of the child; or 2. A caregiver's failure to make a reasonable effort to protect a child from abuse, neglect, or exploitation by another person.
Child Neglect is a serious Florida Criminal Offense. The Penalties are harsh and the fines are large. However, with the advise and counsel of a Jacksonville Criminal Attorney, I can negotiate with the State and attempt to mitigate the offense in order for a more lenient sentence. Everyone's case is different and very fact specific, therefore if you are facing a Jacksonville Criminal Offense, contact a Jacksonville Criminal Attorney Today.