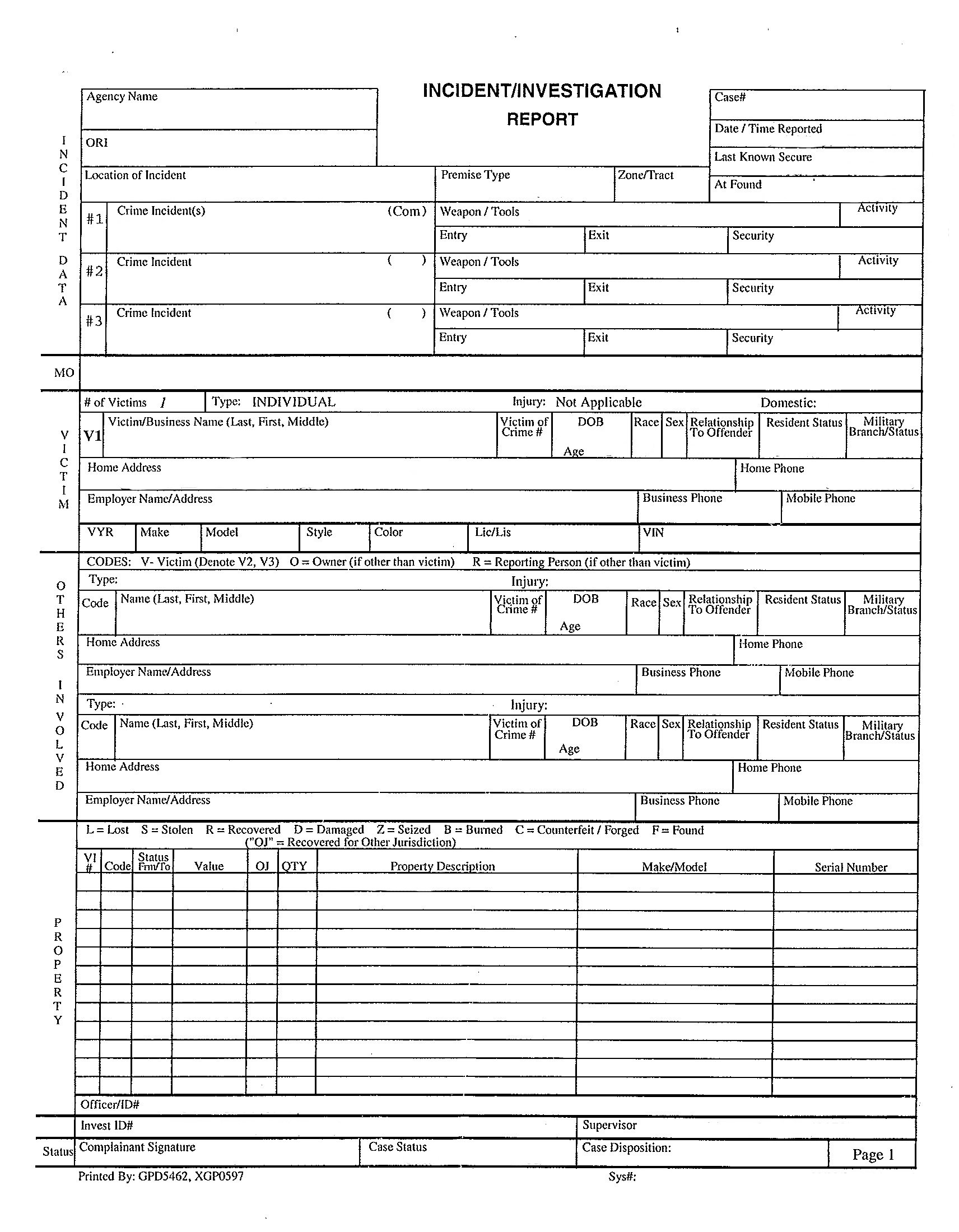 As a Jacksonville Criminal Defense Lawyer I hear about a multitude of Criminal issues and I am not surprised all that often. However, I have recently been overwhelmed with the amount of inquiries concerning the filing of False Jacksonville Police Reports. This action, when taken, can lead to serious penalties for the wrongly accused and the person filing the report. Most people I speak to do not realize the severity of their actions and were just angry, jealous, or upset when making the report. But, their actions have now led to an arrest and possible conviction of an innocent Criminal Defendant.
Florida Statute § 817.49 defines the crime of filing a false police report. It reads, "whoever willfully imparts, conveys or causes to be imparted or conveyed to any law enforcement officer false information or reports concerning the alleged commission of any crime under the laws of this state, knowing such information or report to be false, in that no such crime had actually been committed, shall upon conviction thereof be guilty." Filing a False Jacksonville Police Report is a first-degree misdemeanor and is punishable by up to one year in jail and/or fines not exceeding $1,000.
As a Duval, St. Johns, Clay, and Nassau County Criminal Defense Lawyer people who file false police reports only make my representation of Criminal Defendants more complicated. Therefore, next time you are angry, upset, or jealous of another, think twice before deciding to file a false police report. It could end negatively for all parties involved. So, if you are facing a Jacksonville, Duval, St. Johns, Clay, or Nassau County Criminal Charge and believe the accusations are false, contact a Jacksonville Criminal Defense Lawyer today. That decision could prove to be invaluable in your case.