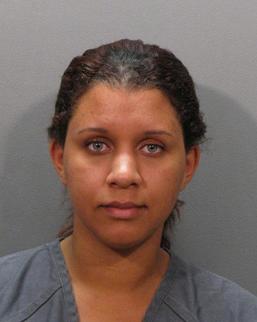 As the trial for first-degree Murder of 13 year old Christian Fernandez continues, his Mother's case has come to an end. His mother, Biannela Susana, charged with Aggravated Manslaughter has pleaded Guilty in Duval County's Courthouse Wednesday. According to the plea bargain entered into she is facing a prison term between 13 months and 30 years.
The victim, David Galarriago, was her 2 year old son. According to the arrest and booking report, Biannela returned home to find her son unconscious. She then proceeded to clean the child, change his clothes, and place ice on his head. It was not until 2 hours later Biannela took her son to St. Luke's Hospital for treatment.
Plea Bargaining is an essential part of St. Augustine Criminal Defense. As a Criminal Defense Lawyer, I know that most cases are handled through Plea Bargaining and very few actually make it to trial. In most cases, Plea Bargaining is in the best interest of the St. Augustine Criminal Defendant. As a Criminal Attorney, I advise all my clients of the pros and cons of a plea bargain. My attention to detail and driven attitude assist my clients in receiving the best possible outcome. Therefore, if you are facing a St. Augustine Criminal Offense or are located in the surrounding area, contact a St. Augustine Criminal Defense Lawyer today. It could prove to make all the difference in your case.