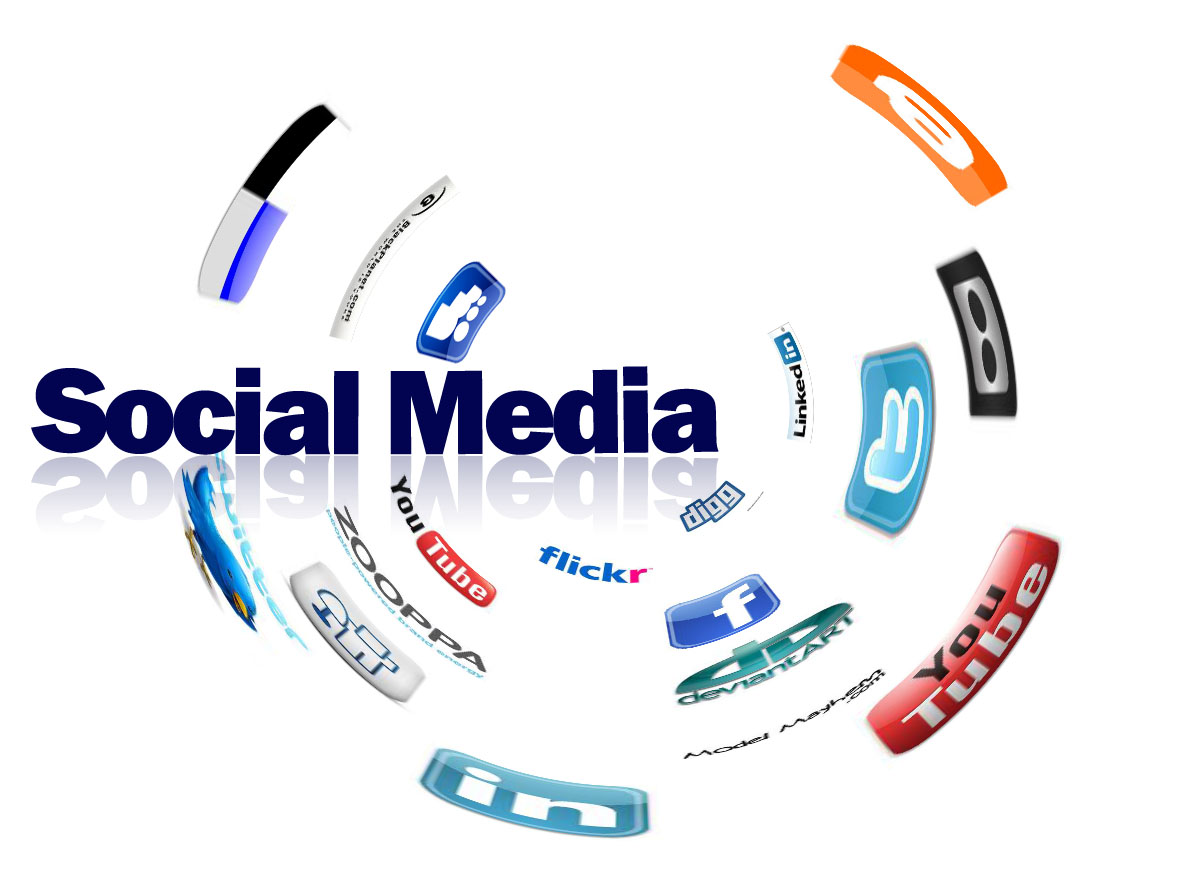 As a Jacksonville Criminal Defense Lawyer I work zealously to represent my clients and provide the best defense possible, given their current situation. However, my job is complicated when Social Media Sites are utilized by the State Attorney's Office to prove their case. A recent example of Social Media negatively impacting a Florida Criminal Case occurred Brevard County.
Convicted Felon, Christopher Wharf, was arrested last Thursday for possession of a Firearm by a convicted felon, possession of ammunition by a convicted felon, and possession or use of a weapon while under indictment. How do you ask he was arrested for such crimes? Pictures and Videos posted on Facebook!! No the police did not arrive while he was firing the weapon, or actually see him in physical control. But, since pictures and video clearly show Wharf with a weapon and discharging said weapon, the Criminal Defense Attorney has a huge burden to overcome.
As a Criminal Defense Attorney in Duval, St. Johns, Clay, and Nassau Counties I advise them about the availability of Social Media Sites information to the State Attorney and the negative impact that could have on one's Florida Criminal Case. This is a prime example of this advice. Who knows if the Police would have discovered Wharf's extracurricular activities if he had not posted pictures and videos of his activities on the Internet, especially Facebook.
In the unfortunate event you are facing a Duval, St. Johns, Clay, or Nassau County Criminal Charge, contact a Jacksonville Criminal Defense Lawyer to review your case, represent you in court, and Protect you Rights. This call could prove to be invaluable in your Florida Criminal Case.