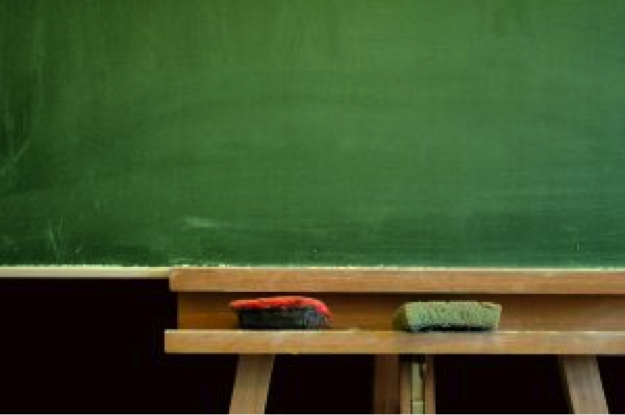 The Duval County School Board voted unanimously Tuesday to suspend without pay Christopher Robert Bacca, an elementary school teacher who faces charges of child sex crimes.
Bacca was previously named Teacher of the Year for Windy Hill Elementary School and his fall from grace has been dramatic. He is currently in jail without bail after being arrested on July 24. Bacca is charged with three counts of sexual battery against a child under 12 and one count each of lewd and lascivious battery of a child under 16, lewd and lascivious molestation of a child under 12 and lewd and lascivious conduct of a child under 16.
In 2009, the state Department of Children and Families launched an investigation of Bacca's relationship with a student at Long Branch Elementary. The search yielded no actionable information and there were never any charges of criminal wrongdoing with the child denying any abuse took place. DCF ended the investigation with a recommendation that Bacca be moved to a "less vulnerable student population" after deciding that some harm had been done to the child. Rather than take that advice, the school system decided to transfer Bacca to yet another elementary school, Windy Hill.
Bacca's isn't the only case before the school board. An unrelated case involving a teacher at A. Philip Randolph Academies of Technology has also been suspended without pay pending a possible termination by the board. Theodrick Morton is accused of fondling and groping two female students. He was arrested back in March and faces two counts of battery against a minor.
Sex crimes are taken very seriously throughout the country. Even the mere hint of an allegation can ruin an individual's reputation so it is important to have a strong advocate on your side if you have been accused of a crime. If you need a