Florida Statutes § 775.21, also known as the Florida Sexual Predators Act, was established by the Florida Legislature to implement a strategy on how to deal with repeat sexual offenders, sexual offenders who use violence, and sexual offenders who prey on children.  Essentially, this strategy includes ensuring decisions to release sexual predators due to prison overcrowding are not made, providing for specialized supervision of sexual predators who are in the community by specially trained probation officers with low caseloads, requiring the registration of sexual predators with the Florida Department of Law Enforcement, providing for public notification concerning the presence of sexual predators, and prohibiting sexual predators from working with children.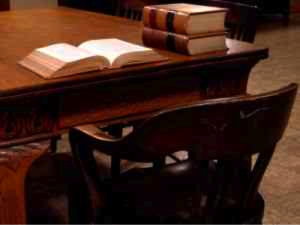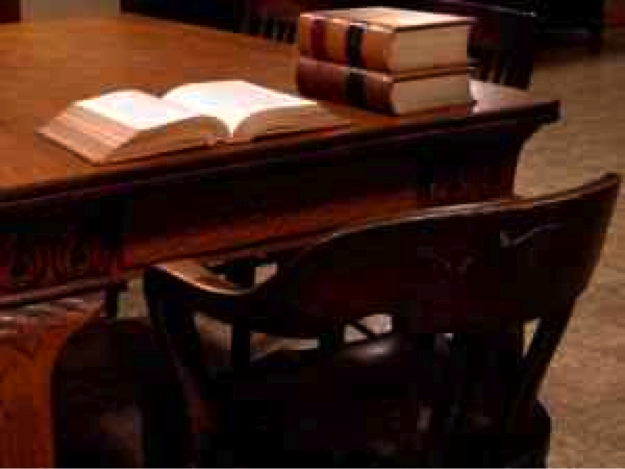 Offenders that must be designated as "sexual predator" include offenders convicted of:
A capital, life or first-degree felony violation of kidnapping, kidnapping of a child under 13, false imprisonment, false imprisonment of a child under 13 where the victims is a minor or sexual battery, lewd or lascivious offenses committed upon or in the presence of persons less than 16 years of age, or selling or buying of minors, or something similar from another jurisdiction.