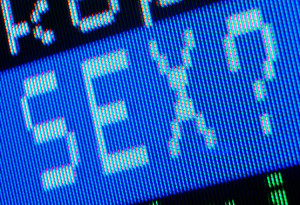 William Kuckuck v. State of Florida, 43 Fla.L.Weekly D80b (5th DCA 2017) involves a defendant, William Kuckuck, who was convicted of violating Florida Statutes section 847.0135(3)(b), by knowingly using a computer on-line service, internet service, or other similar device to solicit a person believed to be a parent of a minor child to obtain their consent to engage in unlawful sexual conduct with the child and of violating section 847.0135(4)(b) for traveling to meet the minor child to engage in unlawful sexual conduct after solicitation.
The arrest came about after an FBI Agent posed as the father of 11 and 9 year old daughters and posted an ad on Craigslist seeking "taboo" experiences for his "daughters."  Kuckuck responded by email and engaged in explicit communication regarding sexual conduct that Kuckuck sought to engage in with the "daughters" on July 14, 2016 and sought consent from the "father" on July 15, 2016.  On July 15, 2016, Kuckuck traveled to have sex with the "daughters" and was arrested.
There were two counts filed by the State of Florida; for his solicitation on July 14, 2016 and his traveling after solicitation on July 15, 2016.  Kuckuck argued that double jeopardy applied and prohibited a conviction on the solicitation count because the conviction would be based upon the same acts as the traveling charge and was subsumed in the traveling count.