If you are ever stopped for DUI, you may not trust the breath test and want to refuse to take the test or you may even want to ask for a separate blood test or breath test by a lab of your choosing.  In Florida, your license can be suspended for refusal to submit to a breath, blood, or urine test.  You can ask for a review of your license suspension, but a hearing officer will be looking at certain factors under the statute at the review hearing.  Florida courts have determined that a law enforcement officer may select the initial test; and refusal will result in license suspension.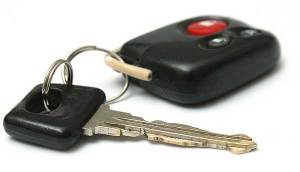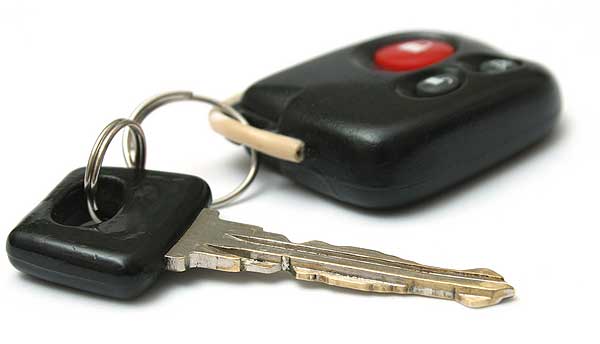 In the case of Dept. of Highway Safety and Motor Vehicles v. Green, 702 So.2d 584 (2nd DCA 1997), Mr. Green declined to take a breath test after being stopped for DUI.  He was observed to be weaving his vehicle and to have bloodshot eyes, alcohol on his breath, and to be unsteady on his feet.  He failed a standard set of roadside sobriety tests.  He was arrested and taken to the breath testing unit.  The officer provided the "implied consent" warning indicating a refusal to take the breath test would result in a suspension of his driving privileges.  Mr. Green refused.  He, instead, offered to take a blood test and requested assistance from the arresting officer by bringing him a telephone book or a telephone to contact a laboratory.
Mr. Green argued that he had the right to select the test of his choice and the officer was obligated to assist him in obtaining that test.  The Court held that the officer has the right to select the initial test, and it can be "an approved chemical test or physical test."  Only after a driver has complied with the initial law enforcement selected test does an officer have to assist a driver in obtaining a blood test or secondary test.
In a formal review hearing or an informal review hearing regarding license suspension, a hearing officer shall determine by a preponderance of the evidence whether sufficient cause exists to sustain, amend, or invalidate the suspension.  If the license was suspended for refusal to submit to a breath, blood, or urine test the hearing officer will determine:
Whether the law enforcement officer had probable cause to believe that the person whose license was suspended was driving or in actual physical control of a motor vehicle in this state while under the influence of alcoholic beverages or chemical or controlled substances.
Whether the person whose license was suspended refused to submit to any such test after being requested to do so by a law enforcement officer or correctional officer.
Whether the person whose license was suspended was told that if he or she refused to submit to such test his or her privilege to operate a motor vehicle would be suspended for a period of 1 year or, in the case of a second or subsequent refusal, for a period of 18 months.        See F.S. 322.2615(7)(b).
In State v. Taylor, 648 So.2d 701 (Fla. 1995), the court held that refusal to submit to a field sobriety test does not constitute compelled self-incrimination in violation of the Fifth Amendment, and its use at trial does not offed due process principles.  The defendant in this case was given a choice to submit to the tests or not, and the tests themselves are noninvasive, painless, and commonplace.  The defendant had ample warning of possible adverse consequences as a result of his refusal.  The court held that the refusal is probative of the issue of consciousness of guilt.  However, as was held in Concha v. State, 972 So.2d 996 (4th DCA 1996), the state cannot elicit testimony about a defendant's failure to demand sobriety tests at an alcohol testing center because they are fairly susceptible of being interpreted as comments on a defendant's Fifth Amendment right to remain silent and were improper.  The defendant had a right not to say anything and not to demand any other testing.
The laws surrounding DUIs and license suspension can be difficult and complex and you need an experienced Jacksonville criminal lawyer to assist you.  Contact the Law Office of David M. Goldman, PLLC for a consultation.