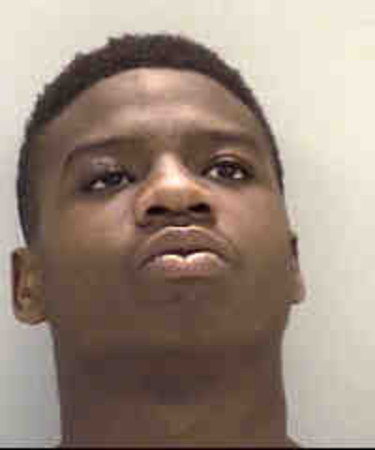 Wednesday a Florida Jury convicted 17-year old Shawn Tyson of two counts of first-degree murder. Now since the innocent/guilt phase of the bifurcated Florida Criminal Trial has concluded with a guilty conviction, the sentencing phase is to follow. During this phase of the Criminal proceeding the judge and jury will hear mitigating factors that can be considered to potentially reduce the time the Defendant will spend in prison. Currently, the Defendant is facing a life sentence without the possibility of parole.
This case stems from the April killings of two British tourists, James Cooper and James Kouzaris, 25 and 24 respectfully. According to reports, the two were staying with family friends near Sarasota when the incident took place. On the evening of April 15, the two tourist set off for dinner and drinks in the downtown area. After becoming intoxicated and enjoying the Sarasota nightlife, they got lost and accidentally arrived in Tyson's housing project shortly before 3 AM. There Tyson confronted the two lost and drunk British tourists. Tyson then proceeded to shoot the two as they stood before him.
As an Orange Park Criminal Defense Attorney, I have followed this case closely and the Defense team had a hard case to litigate. Ultimately, the State was able to prove the charges beyond a reasonable doubt. Therefore, the Defendant was found guilty. This case arose as a robbery gone bad, unfortunately, these tough economic times lead some to act out in violent was in order to make ends meet.