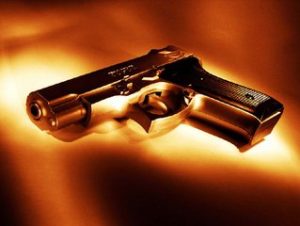 Restoring your gun rights can be a difficult process and you may have questions about how to start the process.  Be aware that the process takes a long time and the Clemency Board in charge of processing applications has a large backlog.  The sooner you contact a lawyer in Jacksonville, the better.
Can I restore my right to use firearms after a felony conviction in Florida?
Under the Rules of Executive Clemency, you may apply to the Clemency Board for the specific authority to own, possess, or use firearms that was lost as a result of a felony conviction. The Florida Clemency Board will not consider requests from those who were convicted in federal, military, or out-of-state courts.