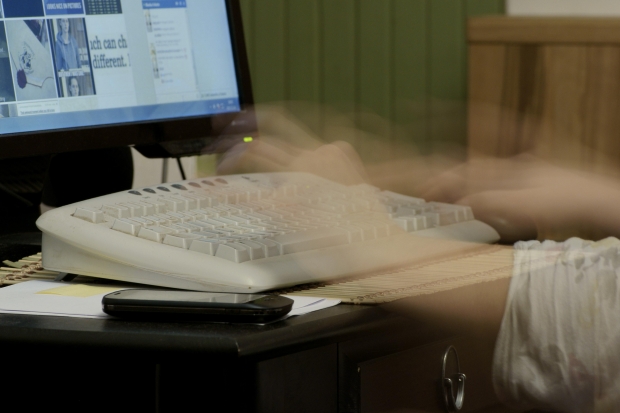 Through the evolution of technology, people no longer communicate the way that they used to. Where as most business and social interactions used to always take place face to face, in today's tech world that is no longer the case. Now a substantial amount of social interaction and business interactions are through email or social media sites such as Facebook, twitter, LinkedIn, Instagram etc. Although this has been great in many respects, there have also been many downfalls for clients in the legal system. This has been extremely true for people who have had domestic violence injunctions or restraining orders issued against them.
In years past when an alleged victim took out an injunction for protection in Florida, the prohibited conduct was normally clear. Do not call the victim. Do not go within 500 feet of certain addresses. If you called the person, there was a record of the call, which would mean that you violated the terms of the injunction and would go to jail on a misdemeanor violation of injunction. This is no longer the case. With the inventions of social media sites, violating an Injunction or commonly known as a restraining order has become more complicated and potentially more dangerous for the person who has an injunction against them. As a result, there have been allegations that a person may violate an injunction and not even know it.
Just this week it was reported that a Google+ invite to a former girlfriend landed a man in jail. The police reported alleged that an ex girlfriend had just broken up with the man and obtained a restraining order against him. Shortly after receiving the injunction, the girlfriend discovered an invitation to join one of his Google+ circles. She called the police and they arrested the man for this one act. Upon first look many people would think this is no different than the woman who was arrested for violating an injunction for a "poke" on Facebook. In the Facebook case the evidentiary issue was whether it could be proved that it was actually the woman herself or her involvement that caused the poke or had another person had access to her computer.

Continue reading "Injunctions For Protection and Technology: How Unintentional and Inadvertent Contact Through Social Media May Land You In Jail." »