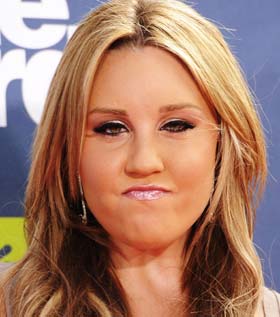 As a Jacksonville Traffic Attorney I cannot stress enough to my clients NOT to drive once their license has been suspended or revoked. Monday I reported about Ms. Bynes recent run in with the law and how her license would be suspended. I find it hard to believe she would be unaware of the status of her license and therefore, when she was pulled over recently she was cited for driving on a suspended license and her vehicle was impounded.
This incident with the law follows her two pending counts of hit-and-run. Although she has a some hurdles to cross before she can put all this behind her, the advise and assistance of her Attorney could prove to be invaluable in her case.
As a Jacksonville Traffic Attorney, I handle all sorts of traffic violations; speeding, careless driving, DWSL, etc. Therefore, if you find yourself with an unwanted traffic citation, contact a Jacksonville Attorney who can review your citation and make the proper determinations in moving forward.