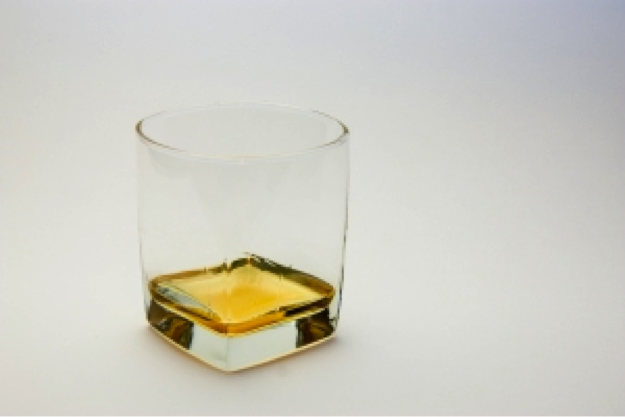 According to a report by WFTV, four out of every 10 Florida drivers stopped by police for suspected drunk driving refuse to submit to breathalyzer tests. Something that many people may not be aware of is how severe the penalty can be just for refusing to take the breath test.
Florida's current law regarding breath tests, known as Florida's Implied Consent Law, states that any motorist who simply accepts the "privilege… of operating a motor vehicle within this state is… deemed to have given his or her consent to submit to… [a] test of his or her breath for the purpose of determining the alcoholic content of his or her blood or breath."
The condensed version of the law means that if you choose to drive in the state of Florida, you have already consented to a breathalyzer test and if you refuse to take one then you can and will be punished. The punishments can be quite severe as well; with a first refusal punishable by a suspension of a driver's license and a second refusal being considered a first-degree misdemeanor and a criminal offense.