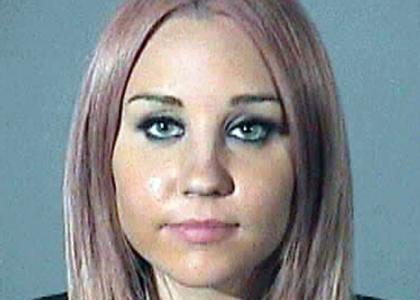 Children and Adults, alike, look up to and aspire to famous Actors and Actresses. But, when their good name is pulled through the mud, we all begin to question how innocent are these movie stars anyway. One recent example is Amanda Bynes who made her fame and fortune on the Nickelodeon channel programming. She just recently had her driver's license revoked by the State of California following three (3) alleged driving related incidents.
Her first incident stemmed from a collision with a police cruiser in April of this year. She was subsequently charged with DUI, but has rebutted all allegations that she was "under the influence." Bynes went as far as to tweet President Obama, "..I don't drink…" Her other two incidents are cases of hit-and-runs but she also denies any wrongdoing.
Although a California case, her same issues are relevant here in Jacksonville as well. As a Jacksonville Criminal Attorney, clients come to me with all sort of driving issues and I work diligently to correct any wrongs and get the best possible outcome, given the circumstances. In Florida, if you incur too many points or three or more citations for driving on a suspended or revoked license within 5 years you could be labeled HTO. As a HTO your license is suspended for 4 years! However, as a Jacksonville Criminal Attorney I can review your driving history and determine where I can provide assistance and fight to get your license reinstated.
If you would like more information regarding Driving violations, check out Law Office of David M. Goldman PLLC's website. If you would like to schedule a FREE consultation with a Jacksonville Criminal Attorney, contact my office directly at 904-685-1200.