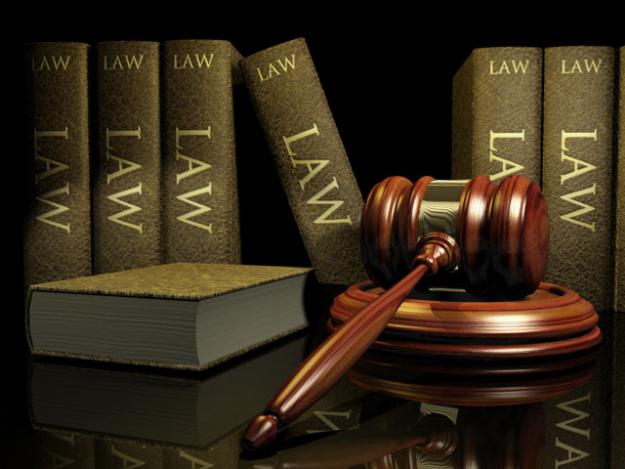 A Jacksonville Soldier was sentenced to 80 years in prison for the murder of his wife and child back in April 2010. The soldier, Kip Lynch, was convicted of murder back in June for the deaths of his 19 year old wife, Racquell, and their 8 month old daughter, Kyirsta. According to the Defense team and Soldiers who testified on Kip's behalf stated post-traumatic stress disorder (PTSD) played a role in this incident.
Homicide or Murder, is defined in Florida as the unlawful killing of another human being, when either the perpetrated from a premeditated design to effect the death of the person killed or any human being or during the commission of the enumerated felonies listed within the statute. (F.S.A. § 782.04). This crime constitutes murder in the first-degree, which is a capital felony. Therefore, the crime of Murder is punishable by Death.
Murder is a serious criminal offense, therefore, the advise and counsel of a Jacksonville Criminal Defense Lawyer will prove to be advantageous to a Jacksonville Criminal Defendant. The legal process is complicated, complex, and not always favorable to unrepresented Jacksonville Criminal Defendants. If you have Jacksonville Criminal charges pending against you or a loved one, contact a Jacksonville Criminal Defense Lawyer who will discuss your case with you, determine possible defenses and justifications, and work with you for the best possible outcome in your Criminal law matter.