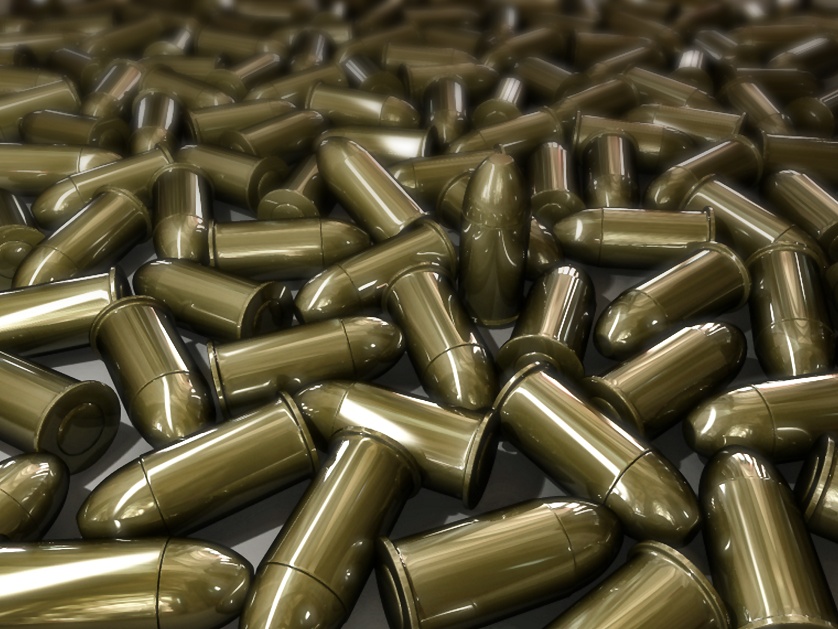 A recent shooting outside Arby's located on Baymeadows Rd. in Jacksonville, Florida leaves Jacksonville Sheriff's Office (JSO) on the manhunt for the suspect. This shooting struck my attention as a Jacksonville Criminal Defense Lawyer because I frequent that area and have eaten at that establishment in the past. With the little information provided to the press about the shooting, I am left with concern as to the motive and possible defenses the suspect may have regarding this shooting.
According to reports, JSO responded to a 911 call on Wednesday around 3 PM. When JSO arrived they located the gunshot victim in the parking lot and took him to Orange Park Medical Center for treatment. His injuries are listed as serious, but not life-threatening. JSO investigated the shooting and questions witnesses that were at the restaurant at that time. However, they were not able to get a description or located the suspect at this time. The investigation is ongoing.
As a Jacksonville Criminal Defense Lawyer, this incident, without further details, brings many questions to mind. Was there an altercation between the suspect and victim? Was the suspect acting in self-defense? How does the victim portray the events leading up to the shooting? Could the victim actually identify the shooter? All these questions and more will have to be answered before the State can make an arrest or file charges. In addition, eyewitness testimony is notoriously inaccurate and largely incorrect.
Therefore, even if JSO located a suspect it does not mean an automatic conviction. The State still has to prove its case beyond a reasonable doubt. Which is not easy task. Especially if the Jacksonville Criminal Defendant is represented by a Jacksonville Criminal Defense Lawyer. So, if you or a loved one are facing a Jacksonville Criminal Offence, contact a Jacksonville Criminal Defense Lawyer Today. It could prove to make all the difference in your case.