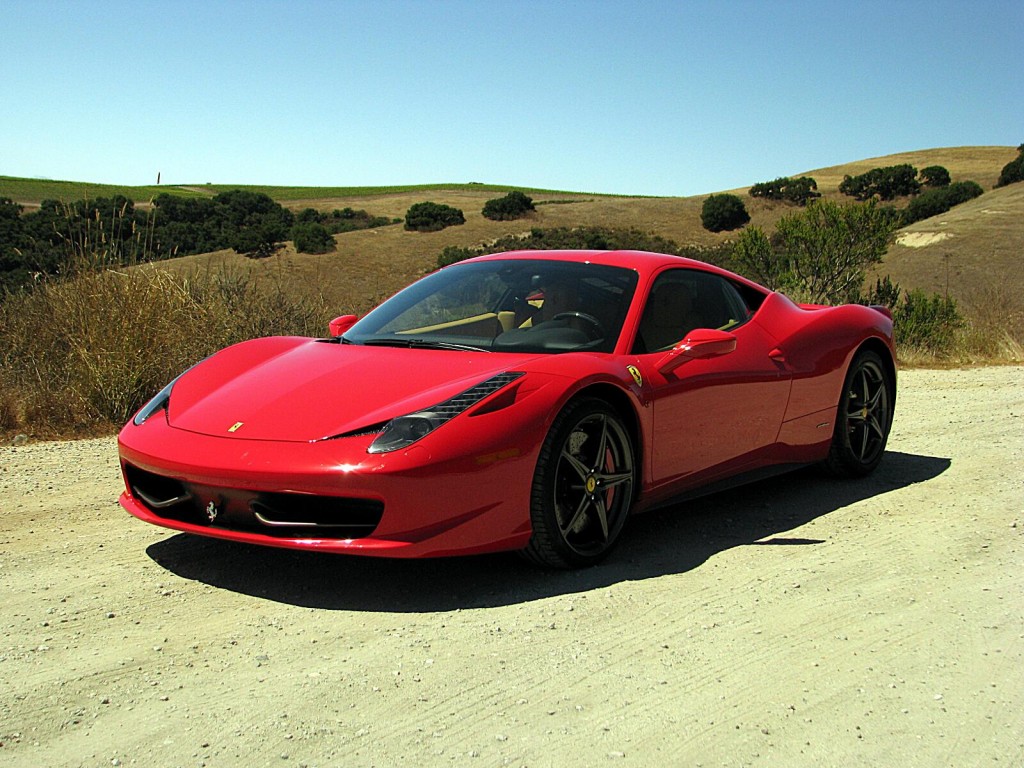 As a car enthusiast and classic car collector myself, this recent seizure by the U.S. Customs and Border Control drew my attention. As a St. Augustine Criminal Defense Lawyer, when the CBP get involved I know the Criminal Penalties were be harsh and severe. However, every St. Augustine Criminal Defendant is innocent until proven guilty and should be provided with a St. Augustine Defense Team that will zealously represent them and make sure their rights are being protected.
During this recent seizure, off the coast of California, 16 supercars were recovered. The cars hold an estimated value exceeding 1 million dollars. Amongst the vehicles taken were BMW SUVs, Mercedes SUVs, an Audi Quattro, Lexus', Infinitis, and a 2010 Ferrari 458 Italia. According to authorities, the Ferrari is what got the shipment seized. CBP was able to use the GPS locater in the Ferrari to locate the shipment and seized the cargo even after it had left the US port.
Ironically, these luxury supercars were located in cargo containers labeled "used exercise equipment." Authorities told reporters that although these vehicle cost top dollar here in the US, in the Asia markets they can catch up to two or three times that amount. With that value it is no wonder why people are willing to take the risk of getting caught.
This investigation is just at the beginning stages and no arrests have been made and no suspects have been identified. Even when a suspect is arrested, the State is still obligated to prove their case beyond a reasonable doubt. This is no simple task, especially when represented by a St. Augustine Criminal Defense Attorney. I provide my clients Free consultations, representation in court, utilizing the legal system to provide any defenses that are available, and to fight for my client's rights. So, if you are facing Criminal Charges, contact me today. It could prove to make all the difference in your case.