The Florida Supreme Court will take up a question about whether a 2017 change to Florida's "Stand Your Ground" self-defense law should apply to older cases.  The 2017 change shifted the burden of proof from the defense to the prosecution.  Two appellate courts have split about whether the change in 2017 should apply retroactively to defendants who were arrested before the law took effect but whose cases were pending.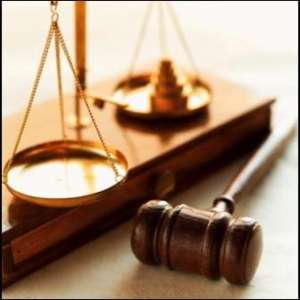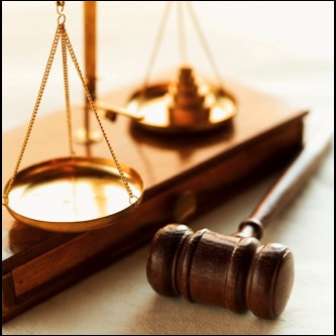 The case is Tashara Love v. The State of Florida, 3D17-2112 (Fla. 3d DCA May 11, 2018) a case that was heard by the Third District Court of Appeal.  Love's writ of prohibition was denied, essentially denying her statutory immunity under the Florida Stand Your Ground Law, F.S. 776.032.  On November 26, 2015, Love and a group of women were involved in an altercation outside a Miami-Dade nightclub.  Love shot the victim, Thomas Lane, as he was about to hit her daughter.  Love was charged with one count of attempted second degree murder with a firearm and Love invoked the Stand Your Ground Law because she committed the crime while defending her daughter.
Before the date the immunity hearing was held, the Florida Legislature amended F.S. 776.032.  Prior to the amendment, the Florida Supreme Court held that defendants had the burden of proof in pretrial immunity hearings and they had to prove by a preponderance of the evidence their use of force was justified.  The amendment provided that once a self-defense claim of immunity from criminal prosecution was raised by the defendant, the burden of proof by clear and convincing evidence is on the prosecution seeking to overcome the immunity. The State argued at her immunity hearing that the statute did not apply retroactively, and the trial court agreed and applied the preponderance of the evidence standard of proof.  The Third DCA ruled that the statute did not apply retroactively, and Love was not entitled to the shift in burden of proof.
The Third DCA's decision is in direct conflict with the Second District Court of Appeal's ruling in Martin v. State, 43 Fla.L. Weekly D1016c (Fla. 2d DCA May 4, 2018) which held that the Stand Your Ground amendment is a procedural amendment that should be retroactively applied to all pending cases.  This conflict prompted the Florida Supreme Court to hear the case.
The Stand Your Ground Law can be complex and you need an experienced Jacksonville criminal defense attorney to protect your rights.  Contact the Law Office of David M. Goldman, PLLC for a consultation.