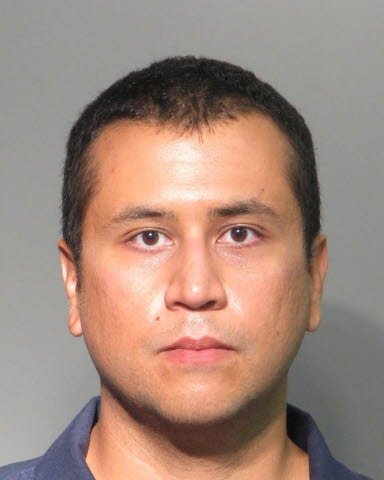 George Zimmerman turned himself into police on Sunday afternoon after having his bail revoked two days earlier due to issues regarding his financial stability. Zimmerman was returned into custody around 1:30 on Sunday just a mere 40 minutes before the deadline set by the Judge on Friday. He is currently list as being held without bail and has established a jail account.
According to reports, Zimmerman's bail was revoked after his wife and himself misguided the Court when determining a bail amount. The Court stated this was done in order to obtain a lower bond. Although the exact amount is unclear, Zimmerman's defense website had accrued an amount between 100,000 and 200,000 dollars. A sum much larger than Zimmerman led on to during the original bond hearing. His defense team has requested another bond hearing to clarify any issues that may remain before the court and hope Zimmerman's turning himself in will be looked kindly before the court.
For those worried about his safety, he will be placed within isolation in the jail. His cell is a luxurious 67 square foot cell. Included in his accommodations are a private toilet, two beds, a pillow, sheets, and a blanket.
Zimmerman is charged with second-degree murder of 17 years old Trayvon Martin. The case is still in the initial stages and the outcome still is undetermined. However, with a bond being revoked due to misguidance of the Defendant, it could have negative impact upon the rest of the case.
See Our Other Related Blogs:
Trayvon Martin's Murder Trial Evidence Released

Zimmerman's Bond Hearing Determination