In most situations, bad driving gets you a traffic ticket. However, for some driving offenses, traffic tickets are not enough as far as the law is concerned. You can be arrested for being a bad driver. Recently, a woman was arrested in Virginia after being caught driving over 90 mph on three separate occasions within an hour. The third time she was stopped, Kai Kitchen was arrested for reckless driving.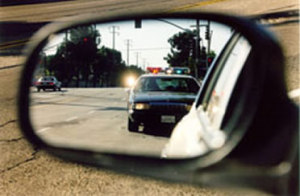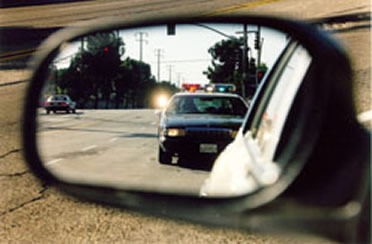 Florida has its own version of reckless driving.  Florida Statute 316.192 states, "Any person who drives any vehicle in willful or wanton disregard for the safety of persons or property is guilty of reckless driving."  Reckless driving is a criminal offense that can lead to jail, even prison in some cases, depending on whether it's the first conviction or whether there are injuries or property damage.  Reckless driving is deemed more serious than simple careless driving.  Careless driving leads to a civil citation and is defined in Florida Statute 316.1925, which states, "Any person operating a vehicle upon the streets or highways within the state shall drive the [vehicle] in a careful and prudent manner, having regard for the width, grade, curves, corners, traffic, and all other attendant circumstances, so as not to endanger the life, limb, or property of any person."
Reckless driving can be punished more severely, because it looks at situations where the driver is actively doing something that can be dangerous, while careless driving is more like being absent minded while driving.  Causing property damage, an injury, or even a death while driving carelessly isn't a criminal offense, but doing either while driving recklessly can result in a stiff punishment.