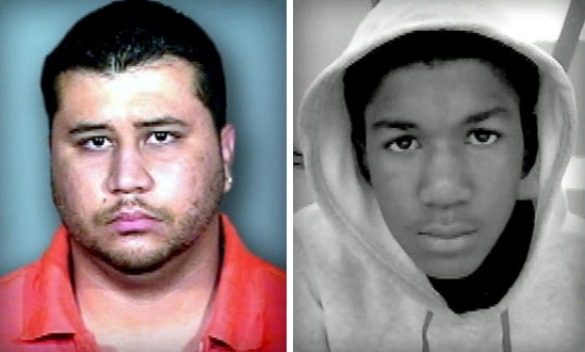 As the Nation watched at 1:30 PM today George Zimmerman appeared in Seminole County for his First Appearance before a Judge. Broadcasted live, the nation saw Zimmerman for the first time since he was previously released. Zimmerman's First appearance was before Honorable Judge Mark Herr. The judge kept the hearing short and set Formal Arraignment for May 29 before Circuit Court Judge Jessica Recksiedler.
As a Neptune Beach Criminal Defense Lawyer, I am following this case closely. Although the full factual information relating to the incident has not been made public, the legal implications of this proceeding could be widespread. Angela Corey, Special Prosecutor, spoke last night regarding what many have called into question; Florida's Stand Your Ground Law. Angela Corey stated if the Defense utilizes the affirmative defense under Stand Your Ground, she and the prosecutors would fight it. As a Defense Attorney, this affirmative defense is vital for the protection of one's self and the defense of others.
Under Florida's Stand Your Ground Law, you are not required to retreat when presented with a threat and/or violence. In addition, one is permitted to use deadly force if believed necessary to protect one's self from immediate death or severe bodily injury. However, the State will make known that Trayvon was unarmed and posed no risk to Zimmerman. In contrast, the Defense will utilize Zimmerman's statements that he acted in a reasonable manner for the protection of himself after Trayvon had already attack him.
This case has a long way to go before Zimmerman will have resolution and be able to move past this point in his life. As a Neptune Beach Criminal Defense Lawyer, I will not speculate as to a possible outcome, given the lack of true information provided to the public. Therefore, the nation and myself will have to wait and see how the case proceeds to determine if Zimmerman will be convicted or not.
If you are facing a Neptune Beach Criminal Charge, the advice and counsel of a Criminal Defense Attorney could prove to be invaluable. I provide all my Clients with Zealous representation and will utilize the law to provide you with a Defense that will protect your Rights.