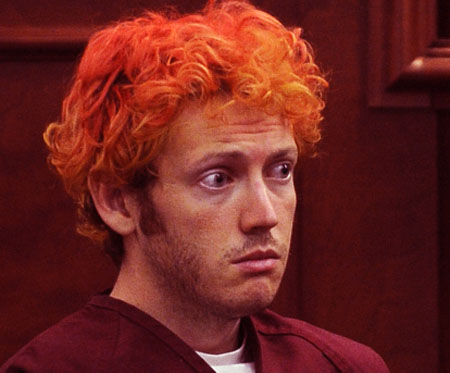 The 24 year old shooting suspect in the Colorado Theatre Shooting is expected to be in Court Monday Morning for formal charging. Holmes is being accused of killing 12 people and wounding another 58. As a Jacksonville Criminal Attorney I will follow this case closely and report accordingly. I will also be conveying my opinion of the case and how I feel the case is proceeding for the Defendant.
When further information has been released about the Monday hearing where he will be formally charged, I will update my blog to reflect the current charges and progress.
UPDATE: HOLMES CHARGED WITH 24 COUNTS OF FIRST-DEGREE MURDER AND 116 COUNTS OF ATTEMPTED MURDER IN THE FIRST DEGREE.