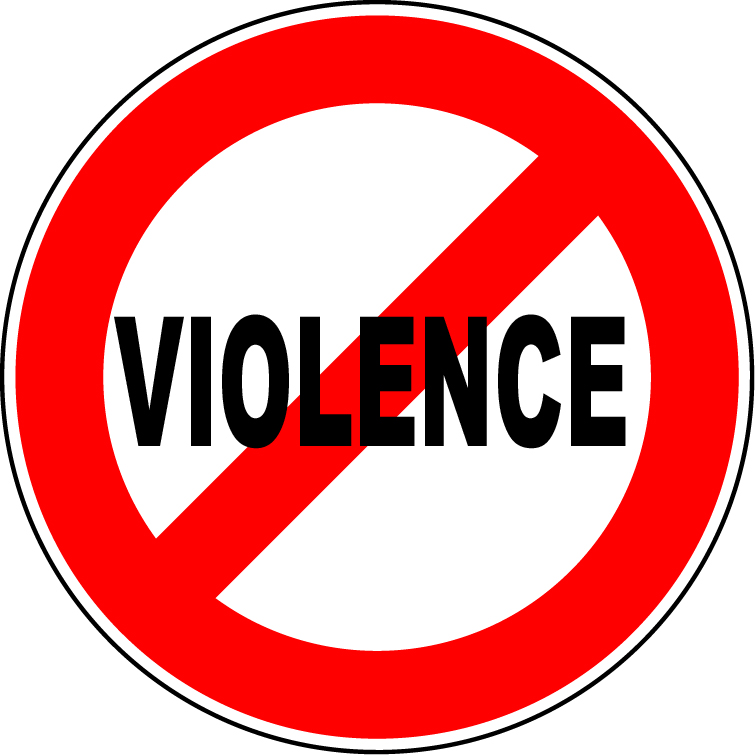 Earlier this week Jacksonville Police charged Timothy Byrd, a 50 year old Jacksonville resident, for murder after his father died from injuries sustained during an alleged "play fighting" incident that took place over Halloween weekend.
The victim, Robert Byrd, was an 83 year old Jacksonville resident and father to Timothy Byrd, the suspect in this case. According to Jacksonville Police reports, Timothy was originally arrested for aggravated battery in connection with this incident, but following his father's death on November 17th, he was subsequently charged with murder. The suspect has admitted to striking his father, but claims they were just "play fight[ing]." This case is still in the initial stages and will be interesting to follow as the facts of this incident come to light.
When facing a murder charge, the advise and counsel of a Jacksonville Criminal Defense Lawyer will be advantageous to a Jacksonville Criminal Defendant. The legal process is complicated, complex, and not always favorable to unrepresented Jacksonville Criminal Defendants. That is why it is important to contact a Jacksonville Criminal Defense Lawyer if you are facing Criminal charges or already have Criminal charges pending. A Jacksonville Criminal Defense Attorney will discuss your case with you, determine possible defenses and justifications, and work with you for the best possible outcome in your Criminal law matter.