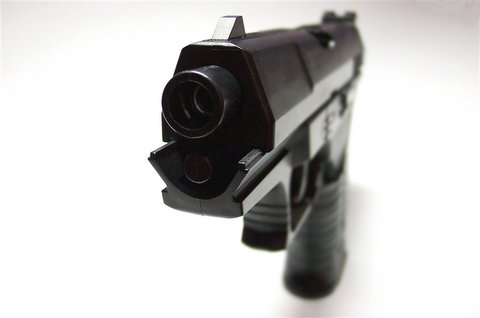 This case is an appeal from the 15th Circuit in Palm Beach County, where the appellant appeals his conviction, jury instructions, and Court's refusal to consider youthful offender sentencing. The 4th DCA affirmed the conviction and jury instruction, but remanded the sentencing decision to another judge for review of youthful offender status.
The case arose from an armed robbery at a gas station in Palm Beach County. The suspects brandished a weapon during the robbery and while exiting the building fired one shot towards the clerk. The suspects fled the scene. Later the police approached a vehicle for broken taillight. The appellant was found in the backseat with clothing, a gun, and money that matched the type used in the robbery. The appellant made conflicting statements to the police about his participation in the robbery, his statements went from not there to just driving the vehicle. He was found guilty for armed robbery and sentenced to ten (10) years in jail.
The appellant, Harry Salter, appeals the denial of his motion for acquittal and the jury instruction for not making special remarks into the validity of circumstantial evidence. The 4th DCA reviews motions for acquittal De Novo. The appellant argues the evidence was insufficient to prove his guilt and therefore uphold his conviction. However, the court reasoned there was enough direct and circumstantial evidence upon which the jury could draw the conclusion of guilt. Furthermore, the court has the discretion as to give jury instructions regarding circumstantial evidence and the appellant has failed to demonstrate the court's abuse of its discretion.
Finally the appellant appeals the court's denial to sentence him as a youthful offender. The 4th DCA rules that the court has the discretion whether or not to sentence a suspect as a youthful offender. But, in this case the court refused to consider this implication because the appellant chose a jury trial instead of pleading guilty and take a plea bargain. This is a violation of the appellant's Constitutional rights and the 4th DCA remands the matter for resentencing before a new judge to consider whether a youthful offender sentence is proper.
If you are subject to a criminal investigation or have pending criminal charges, contact a Jacksonville Criminal Defense Lawyer to discuss your case and to determine what is the best course of action in moving forward.