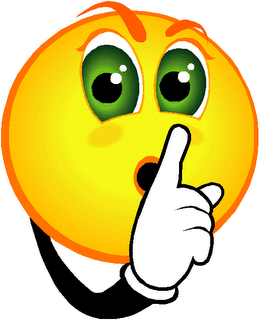 The most important thing to remember after you have been arrested in Duval, St. Johns, Clay, or Nassau County is to NOT talk to law enforcement officers until you have spoken with a Jacksonville Criminal Defense Lawyer. You must protect your Rights and if you go after the Florida Criminal Justice System alone, adverse consequences could result. That is why I notify all my clients to as for an attorney before telling a Florida Law Enforcement Officer anything. This one tip could prove to be invaluable in your Florida Criminal Case.
Law Enforcement Officers are trained interrogators and can manipulate a situation that will prove their case and incriminate yourself. Even seemingly innocent statements can be construed negatively if you are not assisted by a Jacksonville Criminal Defense Lawyer. I can control the questioning, make sure the answers are not manipulated, and protect your rights. If you are in custody and the police want to "question" you, you have a right to an attorney. USE THAT RIGHT! Do not answer any questions without an attorney present.
However, if you are not "in custody" the officers do not have to offer the assistance of counsel. With that being said, if you are not "in custody" you are also FREE to leave. USE THAT RIGHT and leave without speaking to the police. Do not give them a reason to place you into custody. If you have been questioned by the police or have been "in custody" and were allowed to leave, contact a Jacksonville Criminal Lawyer today. I will discuss your case with you, make the proper determinations in moving forward, and make sure your Rights are being protected along the way. So do not delay, call me today!