In general, a warrantless search at a person's home will be considered unreasonable, unless one of five exceptions to the warrant requirement is met.  Evidence gained as a result of illegal searches can be suppressed by the trial court in a case.  Grounds for the issuance of a search warrant are governed by Florida Statute 933.02.   At the Law Office of David M. Goldman, PLLC, we have experienced criminal lawyers that can help if you or a loved one may have had your rights violated in a criminal case.  You can find answers to questions you may have by exploring our blogs on searches and seizures.  Initial consultations are free.  Call us today at (904) 685-1200 to schedule a consultation with an experienced Jacksonville criminal defense lawyer.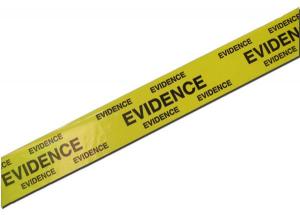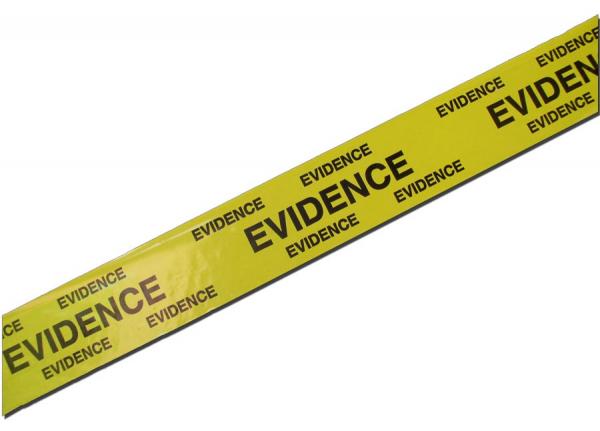 Recently, the First District Court Appeal reversed and remanded the case of the State of Florida vs. Smith back to the trial court for further proceedings. The issue in the Smith case was whether the trial court was correct in suppressing evidence after a warrantless search. In my experience as a Jacksonville criminal lawyer, the issue of suppression evidence is one that clients are interested in pursuing, however, the circumstances that lead to evidence being suppressed won't always be present in each case.  What are often viewed as illegal searches by average people are not looked at the same by Florida law.
In the Smith case, a detective conducted a warrantless search by going to a defendant's house a few days after another person had been arrested at the defendant's house for manufacturing meth. When the detective arrived, he saw a fire burning and smelled lighter fluid. Based on the officer's experience, both factors were indicators that meth may have been in the process of being manufactured. The detective also smelled lighter fluid coming from a truck that was parked in the driveway. The detective pretended to be interested in buying the truck and asked for the hood to be opened. When Mr. Smith opened the truck's hood, the detective saw a plastic bottle, which made him believe even more that meth was being prepared. When a second detective arrived, the detective asked Mr. Smith to place the bottle on the ground in front of the truck, which Mr. Smith did.
Mr. Smith's lawyer argued that this amounted to a warrantless search, and the trial court agreed. The evidence was then suppressed. The State of Florida appealed, and the appeals court said that the trial judge got it wrong, and the evidence should not have been suppressed. The appeals court said that exigent circumstances existed and the search and seizure of the evidence was proper. The exigent circumstances were that Mr. Smith could have destroyed the evidence and that manufacturing meth can be explosive and dangerous. The detectives were ultimately not required to try to get a warrant.