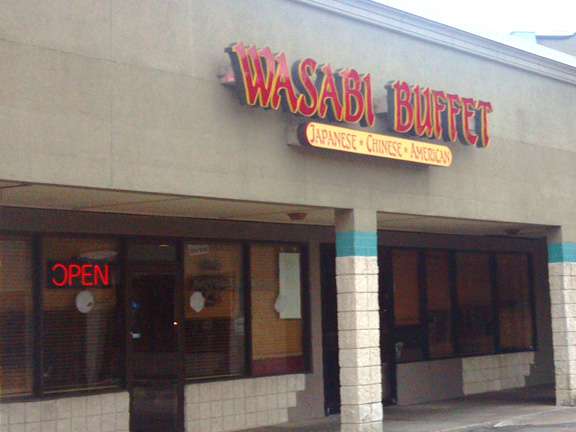 Local Restaurant was destroyed by Fire this morning and the investigation into the cause is still underway. Wasabi Buffet located in Jacksonville's historic Five Point Area. Besides the damage to Wasabi, three other businesses were also damaged (Firehouse Subs, Hot Wok, and a laundry). The fire was reported at approximately 3:30 this morning and fire marshal's were able to get the fire under control before it spread too far into surrounding businesses.
In Florida, Arson is defined by Florida Statute § 806.01, which reads "any person who willfully and unlawfully, or while in the commission of any felony, by fire or explosion, damages or causes to be damaged: any dwelling…any structure…any other structure that he or she knew or has reasonable grounds to believe was occupied by a human being." If convicted for Arson it is a Felony in the first-degree, which holds a penalty of up to 30 years in prison and/or up to a $10000 fine. In contrast, if you commit Arson against property of your own, it is a second degree-felony punishable by 15 years in prison and up to a $10000 fine.
Although this Fire investigation is still in its initial stages, if the homeowners are found to have intentionally set the fire, they could be facing a second-degree felony charge. If on the hand, someone else set the fire, they could potentially face a first-degree felony charge. Or it could just be an accidental fire and no charges will be brought.
A Jacksonville Arson charge is a serious criminal offense with serious penalties. The advice and counsel of a Jacksonville Criminal Defense Lawyer could prove invaluable. If you are facing a Jacksonville Arson charge or any other Jacksonville Criminal Offense, contact a Jacksonville Criminal Defense Lawyer to discuss your case and to make sure you and your rights are being protected.