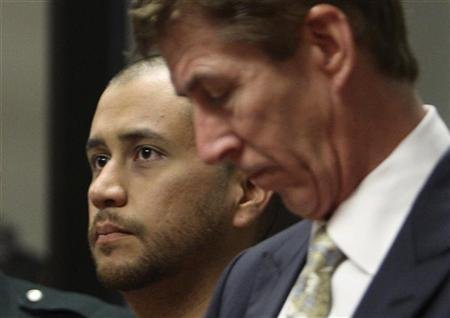 Yesterday it was announced that Seminole County Circuit Judge Kenneth Lester Jr. will be presiding over the Travyon Martin Murder Trial. The Judge's first order of business is to preside over the Bond Hearing set for Friday. There it will be determined if George Zimmerman will be issued a bond or must remain in Jail for the remainder of the trial.
As an Atlantic Beach Criminal Attorney, I know the importance of having a fair and non-bias judge presiding over an Atlantic Beach Criminal Offence. In this case, according to most reports, both sides are satisfied with this new assignment. Although not one side is more benefited than the other, Judge Lester is known to be quite "fair."
Judge Lester Jr. has been practicing law since 1980 after getting his legal law degree from the University of Florida. Judge Lester became a Judge in 1996 where he has handled numerous cases dealing mostly in juveniles, probates, and mental health issues.
Now with just a day away from Zimmerman's Bond Hearing, I anticipate the resolution of the hearing will be highly contested no matter what the result. Parties on both sides of this Litigation have been very active as to their thoughts and opinion about this case. As an Atlantic Beach Criminal Attorney, I can only hope this case is tried in the Courtroom and not in the Media.