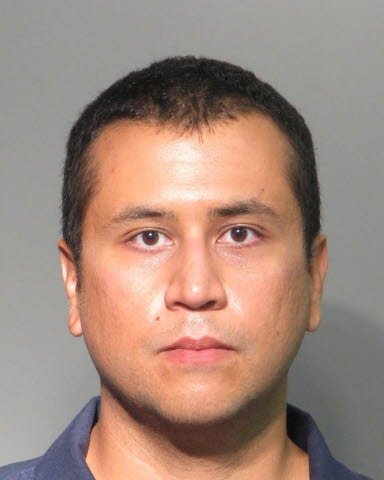 George Zimmerman who is currently being charged with second degree murder for the death of Trayvon Martin back in February of this year. This case has brought special attention from supporters and protesters across the Nation. Governmental officials have lost their jobs and a special prosecutor has been brought in to handle this case.
Currently George Zimmerman has been released on his second bond of 1 million dollars. This decision was made after the Judge had previously revoked Zimmerman's $150,000 bond after it was revealed Zimmerman and his wife had lied to the court regarding the financial situation. They did not disclose that they had acquired over $100,000 in donations for Zimmerman's defense.
Zimmerman is currently located in a safe house located in Seminole County, Florida. His security team is protecting him while he is out on bail.
This case is still in the initial stages and as more time passes the truth of the matter will be revealed in Court. At this time, Zimmerman's self-defense claim seems valid and strong, whereas, the Prosecutions case seems weak and lacking evidence to support their impression of the series of events.