Under the current status of legal marijuana in Florida and the long road traveled to arrive at Florida's limited medical use of legal marijuana, it doesn't seem likely that the near future makes Florida a place where people can freely offer marijuana to the president without the threat of criminal prosecution and the need for services of a Florida criminal defense attorney. This past Tuesday, President Obama spent time in Denver, Colorado, and reportedly made his rounds, taking advantage of the Denver's nightlife. While spending time at a bar formerly owned by Colorado governor, John Hickenlooper, President Obama shot pool with the locals, spoke with citizens, and was even offered marijuana on more than one occasion before finally calling it a night. According to the Florida Times-Union, the President refused each time and was back in his hotel room by 9 p.m.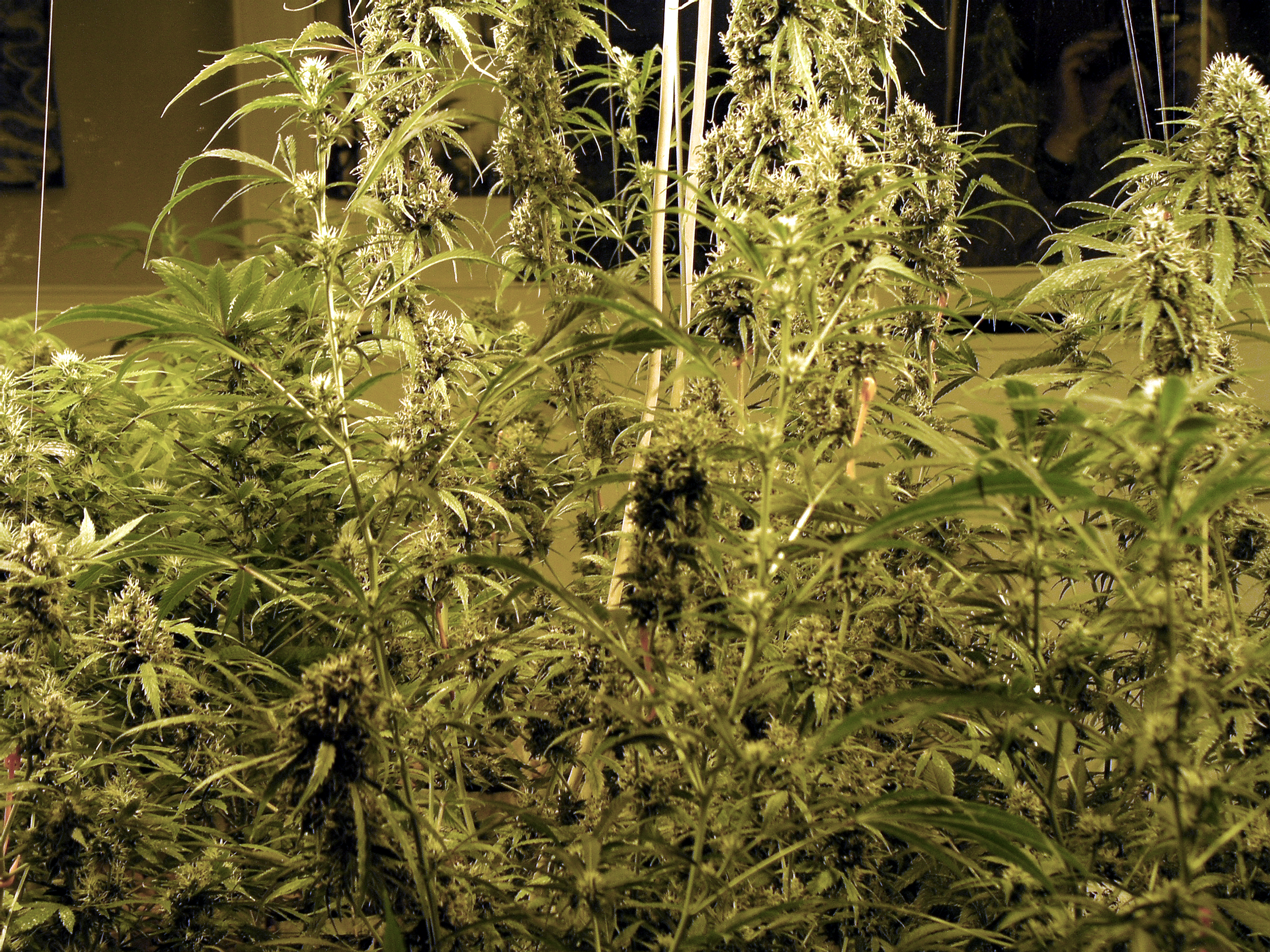 In June, Florida governor, Rick Scott, signed a law that allows limited use of marijuana for medical purposes. Specifically, a low THC strand of marijuana will be allowed to treat diseases such as epilepsy and cancer, according to The Huffington Post. The law is not yet effective and still has details that must be worked out. However, one thing is crystal clear: Florida's newly signed law does not allow recreational use of marijuana. Colorado, for example, allows residents over the age of 21 to grow up to six marijuana plants for private use, but the marijuana is required to stay where it is grown. Residents of Colorado are also allowed to travel within the state while possessing up to one ounce of marijuana, and may give up to one ounce as a gift to another person, as long as the recipient is also 21 years old or older.
Possession of marijuana is currently illegal in the state of Florida. In fact, possessing more than 20 grams is a felony that could potentially land a person in prison for up to five years; while possessing less than 20 grams puts a person in jeopardy of spending up to a full year in the county jail. As the amount of marijuana increases, the consequences and severity of potential sentences increase, as well. At the Law Office of David M. Goldman, PLLC, we have experienced criminal defense attorneys available for free initial consultations in the Jacksonville area. Call us today at (904) 685-1200 to learn how our experience can go to work for you or a loved one in drug related offense and other legal matters.

Whether you agree or disagree with the current status regarding the legality of possessing and using marijuana in Florida, for now, the law forbids its possession. Even approved medical use won't be effective until after January 1, 2015. So for the time being, any possession of marijuana is likely to result in an arrest and criminal prosecution. You should always abide by the law and be responsible, but even when you do, bad things still happen. Sometimes your brother leaves his marijuana cigarette in your ashtray after borrowing your truck. The "partying", rebellious Floridian, especially, should keep a criminal defense attorney's number handy.