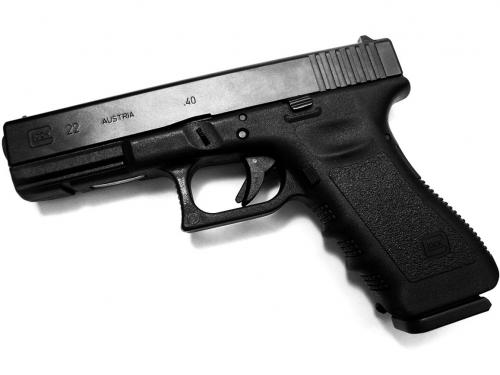 One of my goals as a Mandarin Criminal Defense Lawyer is to stay up-to-date on relevant news that might interest some Mandarin Criminal Defendants. Well, such news was just released earlier this morning. The Jury for Arthur Martin took just 45 minutes to return a vote in favor of the death sentence.
Arthur Martin, also known as "Shorty Fat," was convicted last week for the murder of 19 year old Javon Daniels. The murder took place back in 2009 when Martin approached the young man's vehicle while parked at a local Jacksonville Apartment Complex. Martin then proceeded to fire 12 rounds into the vehicle where Daniels sat. Daniels later died as a result of the injuries he suffered from the altercation.
Martin, however, is not new to the Criminal Justice System. He has been in and out of prison since 1990 and has frequently traveled between Georgia and Florida causing trouble everywhere he went. Most recently be released for burglary, armed robbery, and Murder.
Although he as been convicted for this offense, he is still entitled to his rights. That is where a Mandarin Criminal Defense Attorney could prove to be invaluable. Even though the jury has recommended the Death Penalty, the Judge presiding over the case must approve of the sentence. The Judge can listen to mitigating factors and pleas from the Defendant's family not to sentence him to death. However, without the advice and counsel of a Mandarin Criminal Defense Lawyer, these pleas and mitigating factors may go unheard.
Therefore, if you or a loved one is facing a Mandarin Criminal Offense, contact a Mandarin Criminal Defense Lawyer today. It could prove to make all the difference in your case. I can review your case, represent you in Court, and make sure your rights are being protected. I have offices located in Jacksonville and in the Jacksonville Beach area.