"License and registration, please."  If you have ever been pulled over by police, you have probably heard this phrase.  In recent years, Americans have grown more and more suspicious of police officers. With all that we see and hear on the news and in social media, arguably, there is cause for alarm in some cases.  In my practice as a Jacksonville Criminal Lawyer, I get questions regarding encounters with police regularly. Criminal defense lawyers can't always give the definite answers that people are looking for, however. Much of what we can and cannot do under Florida law is based on the particular details of a situation.   There are certain rights that all Jacksonville criminal attorneys will tell you that can or should expect to be a given.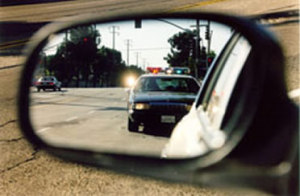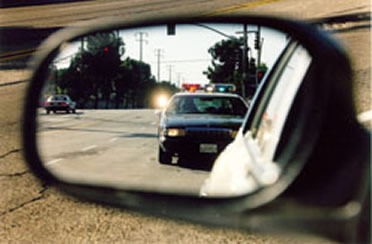 With the popularity of smartphones with video recording capabilities, many people are taking it upon themselves to record officers. I recently watched a video online that showed a man pulled over at a DUI checkpoint. The driver refused to give the police officer his license and registration. The driver asked the police officer to explain what probable cause there was to ask for the driver's license and registration.   The officer even threatened to have the man arrested for interference, but the driver didn't fold. Instead he asked that a supervisor be called out to the scene. Once the supervising officer arrived, he leaned forward a little into the driver's window and stated that there was no smell of an alcoholic beverage and told the driver he was free to go. The original officer who had demanded the driver's license and registration and repeatedly said the U.S. Supreme Court and upheld DUI checkpoints looked very confused.
The likely reason that the supervising officer let the driver go about his business is that the United States Supreme Court in the case of Delaware v. Prouse back in 1979 held that it is improper for police, without "articulable and reasonable suspicion" to detain drives simply to check their licenses and registration.  The U.S. Constitution's provision against unreasonable search and seizure provides a shield against this type of police conduct. Florida's Constitution also protects against unreasonable searches and seizures. For more information or help with a case, contact the Law Office of David M. Goldman, PPLC today. Initial consultations are free.