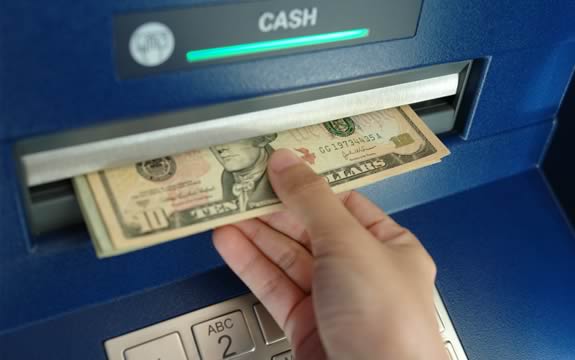 A 40-year-old Jacksonville man was shot outside a Wells Fargo Bank while attempting to retrieve money from the ATM.
We all have the need for cash instead of credit cards that we are all accustomed to using. However, sometimes the situation calls for cash. Jacksonville Residents do not think twice about going to the local ATM and getting that much needed cash. However, those feelings and desires have changed following Monday night's incident.
At or about 11:30 PM on Monday evening, Jacksonville Sheriff's Office responded to a call at the Wells Fargo Bank on Baymeadows Road. When the Officers arrived they met with the victim, who had been shot twice; once in the left arm and another shot to the stomach. The victim stated when he drove up to the ATM two masked men approached and shot him twice; one had a sliver gun.
The suspects are still at large and police are not releasing all the information pending the current investigation. However, as a Jacksonville Criminal Attorney, these assailants could be facing some serious Jacksonville Criminal Felonies. These felonies could carry harsh penalties and long sentence terms.
Furthermore, if the Jacksonville Criminal Defendant is unrepresented they could be at a disadvantage. By hiring a Jacksonville Criminal Attorney you get the one on one attention, zealous representation, and the desire and drive to come to a resolution that is both beneficial for the Defendant and within the confines of the Law.
Therefore, if you or a loved one are facing a Jacksonville Criminal charge, contact a Jacksonville Criminal Lawyer today. It could prove to make all the difference in your case.