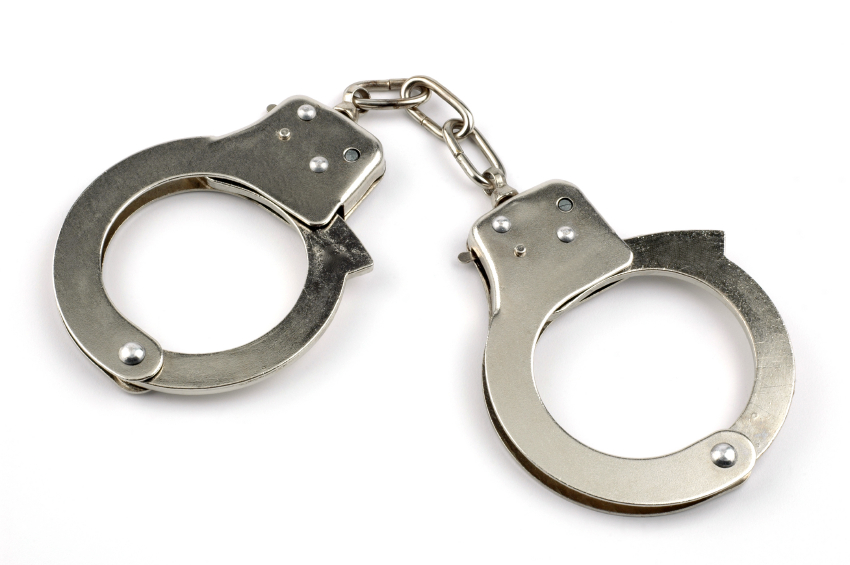 Recently, Anthony M. Migliaccio of St. Augustine, Florida was arrested after he hit his mother twice with a vehicle, crashed into a fence, and then fled the scene to avoid the police. He was later arrested hiding in the woods near Century Boulevard in St. Augustine. Anthony, 23, has been charged with aggravated battery with a deadly weapon, hit and run, criminal mischief and resisting arrest without violence. All the charges pending against Anthony are Felonies, besides the resisting arrest, which is a misdemeanor.
According to the reports, Anthony's mother attempted to stop him from driving because his license was suspended. He then proceeded to hit his mother with the car as she approached and hit her again as she lay on the ground. He attempted to flee in the vehicle but crashed into a fence, where the vehicle got stuck. Anthony fled the scene on foot until later apprehended by police. His mother only suffered minor injures from the incident.
Currently, Anthony remains in St. Johns County jail on a $62,000 bond. When facing several criminal charges, the advice and counsel of a Jacksonville Criminal Defense Lawyer can prove to be invaluable. A Jacksonville Criminal Defense Lawyer will discuss your case with you, determine possible defenses and justifications, and work with you for the best possible outcome in your Criminal law matter.