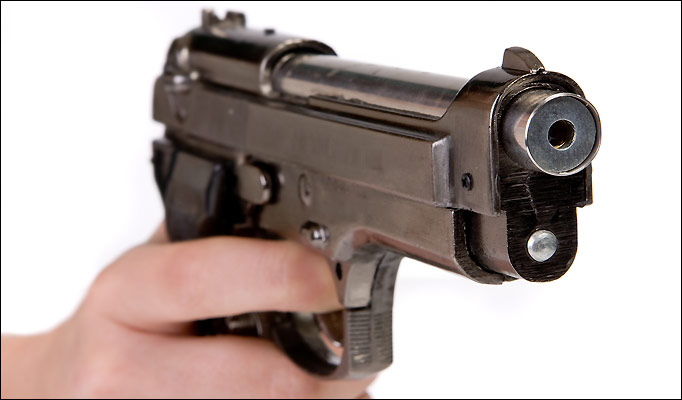 Recently Jacksonville Sheriff's Office, JSO, has reported 2 incidents of armed Robbery in two different Jacksonville neighborhoods. JSO also believe the same two suspects could be accountable for both Robberies. These Robberies took place Tuesday night and JSO are still looking for the suspects.
The first Robbery occurred in an apartment complex off Baymeadows Rd. At this incident the suspects demanded the victim's money, purse, and vehicle. Luckily the victim was not hurt and the suspects ultimately did not take the vehicle. There were, however, able to get away with $350 in cash. The suspects fled in a small silver sedan. Unfortunately, the suspect's criminal exploits did not end there. JSO believe the same suspects robbed another woman off Lem Turner Road only 90 minutes later. This time the suspects were able to apprehend the victim's vehicle.
Robbery is a serious criminal charge and the penalty is only increased when a deadly weapon is used. Robbery is defined under Florida Statute § 812.13 as the taking and carrying away the property of another with the intent to permanently deprive the owner of the property. Given the facts of this incident, the suspects could face a first-degree Felony charge. Which is punishable by up to 30 years in prison and/or $10,000 in fines.
A Jacksonville Robbery charge is not something to be taken lightly. The criminal justice system can be harsh to unrepresented Defendant. That is why if you or a loved one have been charged with a Jacksonville Robbery Charge or any type of Criminal Offence, contact a Jacksonville Criminal Defense Lawyer to discuss your case, determine possible defenses, and make the proper choice in moving forward.