Posting pictures or videos of yourself committing crimes is probably not the wisest thing to do in a country where just about everyone is on social media and can easily view what you post.  Even grannies, people with no real friends, and the police have social media accounts, like Facebook, Twitter, and Snapchat. Now, I imagine that there are places in the world where lawlessness runs rampant and posting pictures or videos of yourself using drugs, possessing stolen property, or beating your spouse won't land you in hot water, but America is not one of those places.  Well, maybe in some parts, but you get what I mean.  In general,  I think that it takes a special type of stupidity to believe that you can do these types of things and suffer no consequences.  Recently, in Gainesville, Florida, according to accesswdunn.com,  a group of young men were arrested after posting images of themselves on Snapchat holding guns, drinking alcohol, and using marijuana.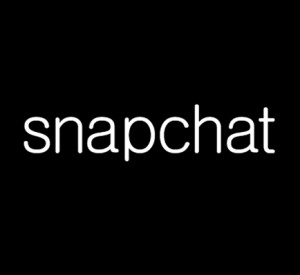 The young men, one of which was a juvenile, were arrested after someone viewed the images and reported the group to the police.  They were arrested shortly after. One of the young men was in possession of a gun that had been stolen from a burglary of a car.  In Florida, breaking into a car and stealing a gun is considered an armed burglary.  Believe it or not, this offense is actually punishable by life in prison, even when the burglary is only to a car and not a person's home.  That doesn't mean that the young man in this story will get sentenced to life in prison, but that is an unfortunate, yet unlikely, possibility.  Although, in my experience such a sentence for a young person, especially someone that doesn't have much of a record, is not likely, this does not mean that bad things can't happen that will make the young man in possession of the stolen gun very uncomfortable.
Our country's constitution grants criminal defendants protection against self incrimination, which means you are not required to tell on yourself.  However, when you post images or videos of yourself on social media that show you and your friends committing crimes, you're pretty much waiving your right against self-incrimination.
If you find yourself unable to control the urge to commit crimes, at least do your criminal defense attorney a favor and don't give the State all of the evidence it needs to prosecute you.  If you or a loved one end up in hot water, our experienced criminal defense attorneys can help you get the best outcome under the circumstances of your case.  Call the Law Office of David M. Goldman, PLLC  today for a free initial consultation.